Moooving Victories & Rescues by Ronnie V Cow & Susan Hargreaves
Be inspired by author, educator, investigator, activist, wildlife rehabilitator, and vegan agitator, Susan Hargreaves.  Susan has been advocating for all species of animals to live free of harm for 40 years, and is the  founder of the global Kindness Education and Youth Empowerment charity, Animal Hero Kids, the home of the Paul McCartney Young Veg Advocate Award.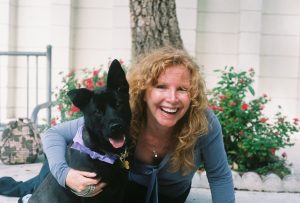 Hear about the victories and positive changes for animals Susan has seen and a heartwarming story from the "Animal Hero Kids Voices for the Voiceless" book with help from 
AnimalHerokids.org
 vegucator, Ronnie V Cow.